Egypt 3 is the final race for Buggies. They are used to race on the bumpy stretch.
This level is too easy; it's hard to not finish in 1st. The opponents are even more slow in Egypt 3 than Egypt 1...
The barriers should have been removed on the long stretch. But a Semi-Rampage can be done anyways, as well as an Underdog Challenge. I don't have a ton of respect for this level... but it's an interesting experience nonetheless, and the AIs are unpredictable.
Underdog Challenge: Help Lumiere. If you can get to first before the tunnel in Lap 1, this challenge becomes incredibly easy.
We're halfway there! 21 levels to go.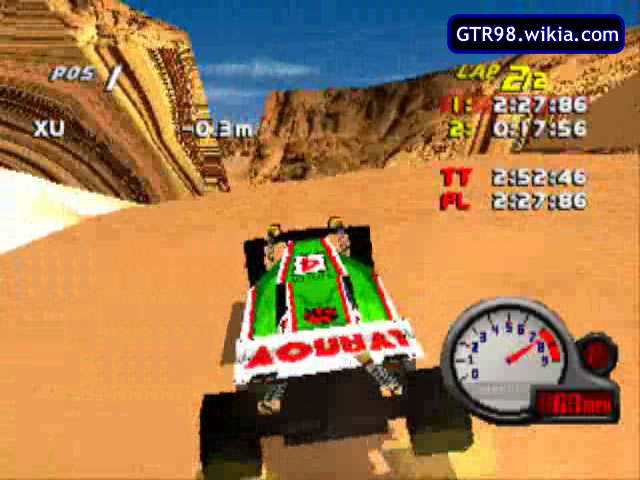 Ad blocker interference detected!
Wikia is a free-to-use site that makes money from advertising. We have a modified experience for viewers using ad blockers

Wikia is not accessible if you've made further modifications. Remove the custom ad blocker rule(s) and the page will load as expected.