Hong Kong 1 is an intro level for Sports cars. Fun fact: this was the first ever level I completed in GTR98.
Although it's only Level 1, I felt that the opponents drive too slowly on such an easy and safe track. But I loved doing an Underdog Challenge in this level.
Underdog Challenge: Help Roberts. Lumiere can sometimes end up in last.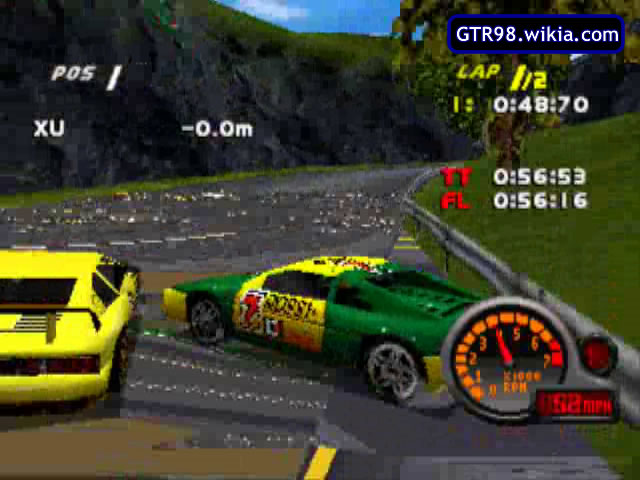 Ad blocker interference detected!
Wikia is a free-to-use site that makes money from advertising. We have a modified experience for viewers using ad blockers

Wikia is not accessible if you've made further modifications. Remove the custom ad blocker rule(s) and the page will load as expected.